Job Vacancies at Advanced Supply Chain
See Below and Select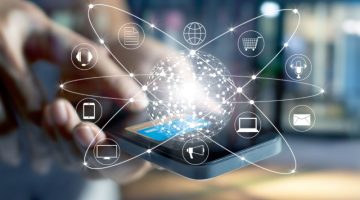 Combining our expertise in supply chain management and IT systems to provide bespoke and innovative end-to-end solutions that remove complexity and reduce costs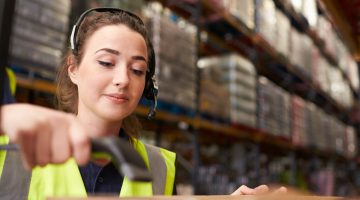 From pre-sale services and distribution to returns management, our specialist services will ensure that your products are always in the right place at the right time, in perfect condition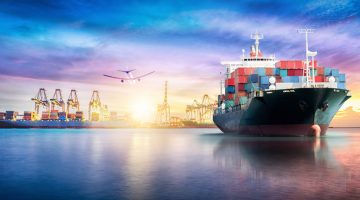 From origin to destination, over land, air or sea, we can provide an efficient, cost-effective, AEO accredited solution to your import or export requirements
latest
One of the most important events in the retail calendar, Chinese New Year is also a period of heavy disruption. Extensive forward-planning is essential to for retailers to guarantee continuity of service, meeting demand while delivering the service and experience consumers demand.
See Vacancies
With a firm focus on upskilling its workforce, end-to-end supply chain experts, Advanced Supply Chain Group (ASCG) has launched an in-house training programme.
See Vacancies
To capture consumers' hearts and minds, retailers can no longer simply offer the product they want at a price they want - shoppers are demanding an experience that offers convenience at every touchpoint.
See Vacancies